Events and Services at Preston Ethical Spiritualist Church
See our Facebook page for the latest information: www.facebook.com/PESC16
If attending any of our services, please try to be at the church 5 minutes early to allow the service to start on time.
Upcoming Special Events
Church open day
Cakes, hot food, interesting stalls and personal readings... More Info
Saturday 27th August 2022 - 10am to 4pm
HotPot Supper.
Enjoy a HotPot supper and messages from a medium. More Info
Saturday 15th October 2022 - 7pm to 9pm.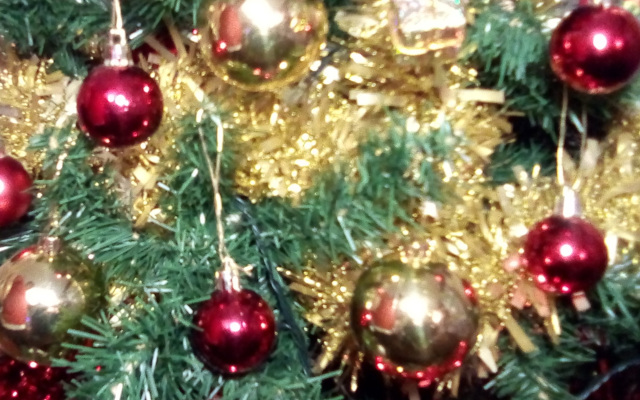 Christmas Fair
Cakes, hot food, interesting stalls and personal readings...More Info
Saturday 26th November 2022 - 10am to 4pm
Regular Church Events and Services
Special - Jenny Moore £5
Tue 24th May

7:30 to 9:00pm

Special - Rob Tweedie £5
Fri 3rd Jun

7:30 to 9:00pm

Special - Paul Humphries £10
Fri 19th Aug

7:30 to 9:00pm

Open Day with 1-2-1 readings
Sat 27th Aug

10am to 4:00pm

HotPot supper
Sat 15th Oct

7:00pm to 9:00pm

Christmas Fair with 1-2-1 readings.
Sat 26th Nov

10am to 4pm